MystroX HCM
An award winning Cloud-based HR that offers a single solution for all employer HCM needs

Explore More
Award-winning Cloud-based HCM
We are powered by the latest technologies, the latest version of Microsoft. Net and SQL technologies.
MystroX HCM offers a wide range of resolutions that include but not limited to HRM, payroll and analytical modular solutions for small business start-ups or global enterprises.
In short with MystroX cloud-based systems you say goodbye to all administrative hassles, uncalled for employee manage- ment processes, limited visibility and poor data quality.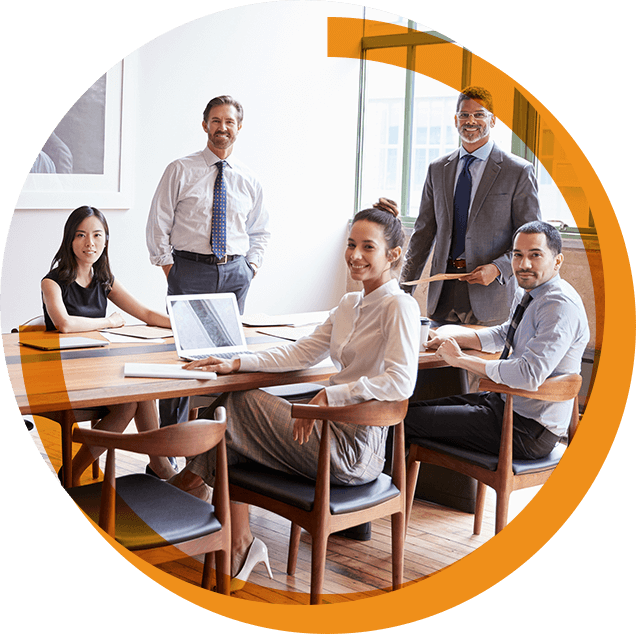 Bi-Lingual Interface and reports (English/Arabic)
We've created a bilingual interface that incorporates two common spoken languages in our service area. In situations, when English is a second language, the interfaces are perfect because they assist you overcome linguistic obstacles.
Enterprise-level security
Mystrox cloud-based HCM offers the most effective security solutions available. Additionally, our cloud-based Human Capital Management system provides the best level of security available on the market.
Government Forms Module
All Kuwaiti and GCC official forms can be found in our extensive collection of government forms.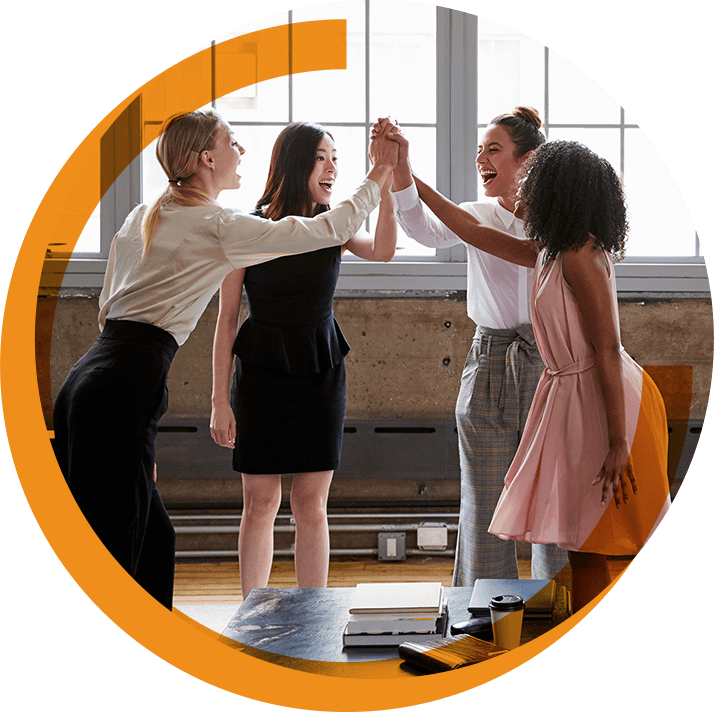 Who we are ?
Designed and built-in Kuwait, MystroX is an award-win- ning Cloud-based HR that offers a single solution for all employer HCM needs.
In the many years of our existence, we have evolved not only over time bust also through technology. Within every step of the evolution, we have at the time adopted new names.
We have developed a powerful, data-rich and versatile Hr solution for our esteemed in Kuwait and the region ate largely. We are the leading cloud-based HCM in the region.
Why don't we talk business?
Get in touch with our representatives and start your journey on expanding your company and making your business better, more agile and profitable.